Apple Now Repairing Broken iPhone 5s Screens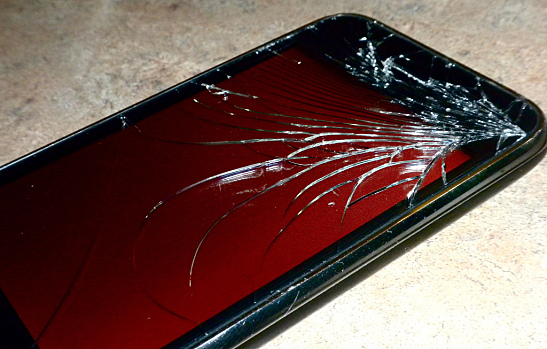 Apple Stores will begin repairing broken iPhone 5s screens today, almost a full year after they were released, according to the International Business Times. Previously, users had their broken iPhone screens repaired by a third party or purchased the glass to conduct a DIY repair with the help of iFixit or similar resources.
The in-store repair option, which was previously only available for the iPhone 5 and 5c, is actually a complete screen replacement. Every iteration of the iPhone has had issues with screens breaking easily, especially when dropped. Starting with the iPhone 5, Apple began building its own replacement hardware, allowing their in-store Geniuses to remove the broken glass and install a new pane in minutes.
The Fine Print
Apple will only replace the glass on broken iPhone 5s screens that show no signs of water exposure and do not have extravagant hardware damage. If the whole frame is bent, for example, they will not fix the glass, not only because the machine wouldn't be able to handle it, but because the phone was clearly victim to something that isn't covered by the warranty.
It will cost $150 to replace the glass in-store, the same price as iPhone 5 and 5c screen repairs; users with Apple Care can mail in their phone to be fixed for $80. Repairing the sapphire glass on the home button and the ring around the button may be more expensive, but the good news is that those two parts are much less likely to break.
Have you broken your iPhone's screen?
[Thanks: http://www.gazelle.com]