Wal-Mart slashes iPhone prices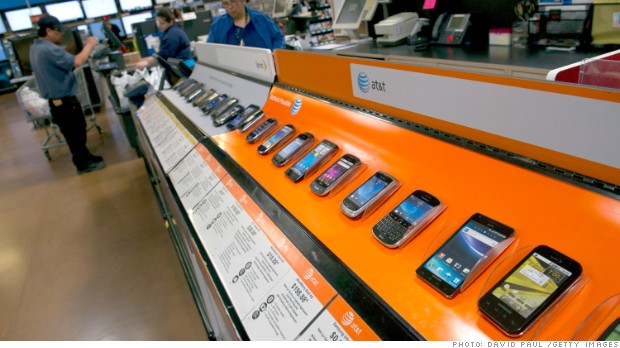 Want an iPhone 6 but don't want to pay Apple's list price?
Wal-Mart has cut the price of the iPhone 6 or 6 Plus to $129 and $229, respectively. That's $70 off the price on Apple.com for the 16 GB versions.
But there's a catch, of course.
You have to sign a two-year service contract with Verizon, AT&T or Sprint.
The price cuts begin this week and are $50 less than Wal-Mart's prices for the iPhone 6 and 6 Plus. The iPhone5s is available for $49, a $30 discount. Samsung's Galaxy S5's price was cut to $79 from $139.
[Thanks: http://www.cnbc.com]