Was your iPhone built with 'bonded labor'?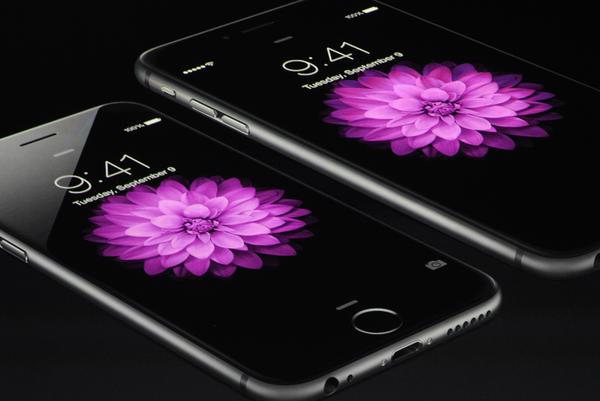 Remember when you learned about indentured servitude in American history class? It was something last practiced in colonial times, right? Wrong.
Apple has finally announced a complete ban on a form of "bonded labor" in its suppliers' overseas factories, after it released its annual Supplier Responsibility Report. The company just announced the ban Wednesday, after initiating it four months ago.
So what's been going on at these factories up to this point? Here's a brief rundown.
Workers in Apple's supply chain have historically been charged "recruitment fees" by overseas factories, which come out of the workers' salaries. When production ramped up on a new Apple device, recruiters quickly hired new employees and passed along costs to the workers. The fees added up to a substantial portion of a worker's annual pay. Workers who didn't work long enough to repay debts had their passports taken by the factories until they repaid the debt.
Apple previously banned suppiers' factories and recruitment agencies from charging more than one month's pay. Those that charged more than a month's salary were required to repay workers. Apple's manufacturing partners refunded $3.96 million to workers in 2014, a slight increase from the $3.9 million paid in 2013, according to the report. Upwards of $21 million has been sent back to more than 30,000 workers since 2008.
Now Apple has banned recruitment fees entirely.
"In October 2014, Apple informed our suppliers that, starting in 2015, no worker employed on an Apple line could be charged any recruitment fees," the company stated. "This reduces the allowable fees from one month's net wages to zero. And, as always, any supplier who uses bonded labor will have to repay all foreign contract workers in full for any fees paid."
Jeff Williams, Apple's senior vice president of operations, told Bloomberg that all instances of excess recruitment fees in the past year were from newly audited suppliers — there were no repeat offenders.
"Every year, we raise our standards and we look for opportunities that will either make things simpler or, for places where we feel like we need to be, more rigorous," WIlliams told Bloomberg.
The report comes just days after Apple posted a record $18 billion profit for its most recent quarter. While Apple remains one of the most popular and respected brands in the world, it's received criticism for profiting on the backs of overseas laborers who don't have the same rights as Americans workers. The company came under fire for its relationship with Foxconn, which saw a large number of suicides in 2010 that many attributed to poor working conditions.
"People sometimes point to the discovery of problems as evidence that our process isn't working. Nothing could be further from the truth. Every violation we unearthed in the 633 supplier audits we conducted last year offered an opportunity to make concrete changes for the better," Williams said in the report. "We hope that our openness will inspire other companies."
[Thanks: http://www.bizjournals.com]