Pre-ordered Starbucks? iPhone app for that now works in ABQ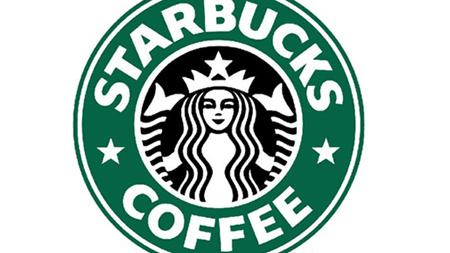 New Mexico coffee drinkers, there's a new system in operation at local Starbucks that can streamline your caffeine routine, according to a report at KRQE.
Customers can now order and pay for their triple tall lattes and glazed vanilla scones from Starbucks in advance, and then just pick up the order.
The company gave the system a test run in Portland, Ore., in December and that pilot program is now being unveiled in New Mexico.
The system works like this: First you need an iPhone and the Starbucks app, as well as a registered Starbucks card. You click on an "order" option in the app and choose your (customizable) beverage and food items. Payment is made from your Starbucks card. The order is immediate to the nearest Starbucks — baristas will start making your drink right away. Proceed to the store and pick up your beverage and food.
An app will be out later this year for Android phones.
[Thanks: http://www.bizjournals.com]