Up until now, Apple has been the undisputed leader in tablet sales. The iPad and iPad mini hit the ground running and immediately pulled away from both Google and Microsoft, which weren't even close to competing.
No longer, according to market analyst firm ABI Research. Android tablets took the lead, as already happened in smartphones. That puts increased pressure on Apple to deliver not just a series of incremental improvements on its current hits, but to wow the markets with some new breakthrough product.
The iPhone and iOS 7 craze might be behind us, only to be replaced by new iPad madness.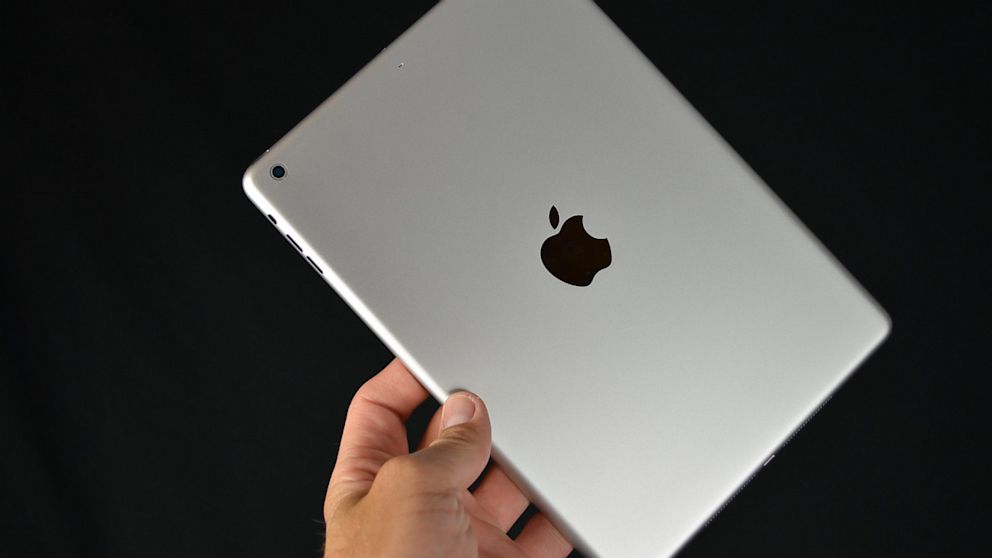 Numerous purported photos of Apple's thinner and lighter tablet have leaked in the past month, signaling that the company is getting ready to announce the new products in October.
The most recent leak comes from Chinese supplier website sx-box.com, which has posted a video showing off the purported next-generation iPad shell. With a very similar design to the current iPad Mini, the casing looks slimmer, thinner and lighter.
After three weeks of listening to technology experts, patent professionals and company executives debate the complicated legal claims of Apple Corp. and Samsung Electronics Co., a jury of nine men and women are set to decide one of the biggest technology disputes in history.
Apple is demanding Samsung pay it $2.5 billion and pull its most popular smartphones and computer tablets from the U.S. market after accusing the South Korean company of "ripping off" its iPhone and iPad technology. Samsung, in turn, is demanding Apple pay it $399 million for allegedly using Samsung's technology without proper payments in making the iconic iPhone and iPad.
Apple's damage demands, if awarded, would represent the largest patent verdict in the U.S. An appeals court last year overturned the largest award to date, a $1.8 billion judgment against pharmaceutical company Abbott Laboratories.
Apple and Samsung are the top-selling smartphone makers and combined account for more than half of global smartphone sales.