The next iPhone will be a mean, lean, gaming machine, according to 9to5Mac, who have discovered that the phone will be equipped with the speedy A5 dual-core processor.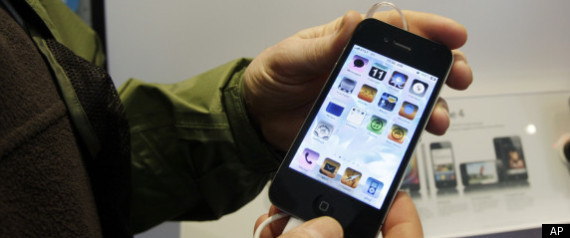 Apple has already doled out a prototype of next iPhone, featuring the A5 chip, to a few developers working on apps that optimize the new hardware.
Better gaming is expected to be a big selling point for the next iPhone release.
Clickgamer has released a top down hack and slash game, The Relic for the iPhone, iPod touch and iPad. The game mixes modern gameplay and relentless arcade action with classic top down visuals.
Here is more info on this new iPhone game:

Read the rest of this entry »
Epic's Infinity Blade is a most impressive game to show off the Unreal Engine 3's graphical prowess on iOS, but now Speedbump Studios' Dream:scape is upping the ante. The game is a beauty to look at.
Speedbump Studios describes Dream:scape as an interactive and explorable narrative game that has you following main character, Wilson, a person stuck in limbo. Players will reconstruct his past from his memories. Sounds similar to Alan Wake.
When ready, Dream:scape will be released on iPhone and iPad. If this is the start of a new wave of Unreal Engine 3-powered games, count me in. Please, let it be. I'm so sick of Angry Birds or Plants vs. Zombies.
[Thanks: http://dvice.com]