Apple has issued a recall notice in 37 countries for European iPhone chargers that were overheating.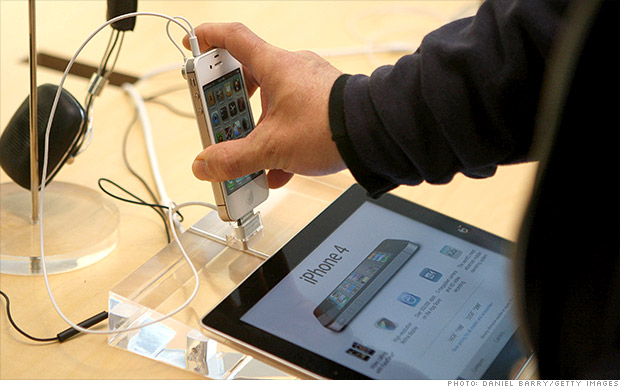 "Apple has determined that, in rare cases, the Apple 5W European USB power adapter may overheat and pose a safety risk," stated Apple on the company's website. "We have voluntarily decided to exchange every affected power adapter for a new, redesigned adapter, free of charge."
What would your ultimate iPhone case offer? Extra battery life? Rugged design? Would it make your iPhone waterproof? If you said yes to any or all of those you might like to meet the Snow Lizard SLXtreme 5. It looks like something Bear Grylls would strap to his waistband, dangling while he throws himself off the nearest waterfall. In short, it's possibly something you'd want with you, along with your iPhone 5 or 5S, if you were in a survival situation but it's also one of the most extreme iPhone cases ever made.
It's clearly designed to protect your Apple device from the odd drop or scrape – the side cushions are rubber and there's a good deal of plastic between your phone and the outside world. However, you've also probably noticed it's rather large too.
The updated version of this plug-and-charge case features a 1,500mAh battery for extra power on the go.
Last year I wrote about the Prong PocketPlug, an iPhone case outfitted with what I considered an ingenious amenity: fold-out wall prongs so you could recharge your iPhone by plugging it directly into an outlet — no cable required.
Given the size of the case, however, it seemed to have one thing missing: a supplemental battery to extend your iPhone's runtime.