Early signs bode well for the iDevice maker's newest iPhone.
Though declared a "flop" by some, it would appear that Apple's newest member of the iPhone family, which essentially jams an iPhone 6/6s hybrid into the body of an iPhone 5s, is doing fairly well in the marketplace.
Analyst Amit Daryanani with RBC Capital observes that the iPhone SE "currently has 1-3 weeks lead time in Apple online store." In the United States, the analyst notes, the lead times appear to be in the range of 2-3 weeks, while in China — a region that Daryanani thinks Apple prioritized initial iPhone SE stock in — the lead times are two weeks.
Slimmer and lighter device said to be on the horizon thanks to 'fan-out packaging'
Apple's desire for thinner and lighter devices will step up a notch with the release of the iPhone 7, if Korean news site ETNews is to be believed.
Using a new type of technology called "fan-out packaging", the website says Apple will attempt to shave off precious millimetres from the device's chassis.
ETNews says the development will even improve battery life and signal strength. Specifically, the technology will be applied to the device's antenna switching module and radio frequency (RF) chip.
The new premium phone could feature an entirely new design, screen technology and place in Apple's line-up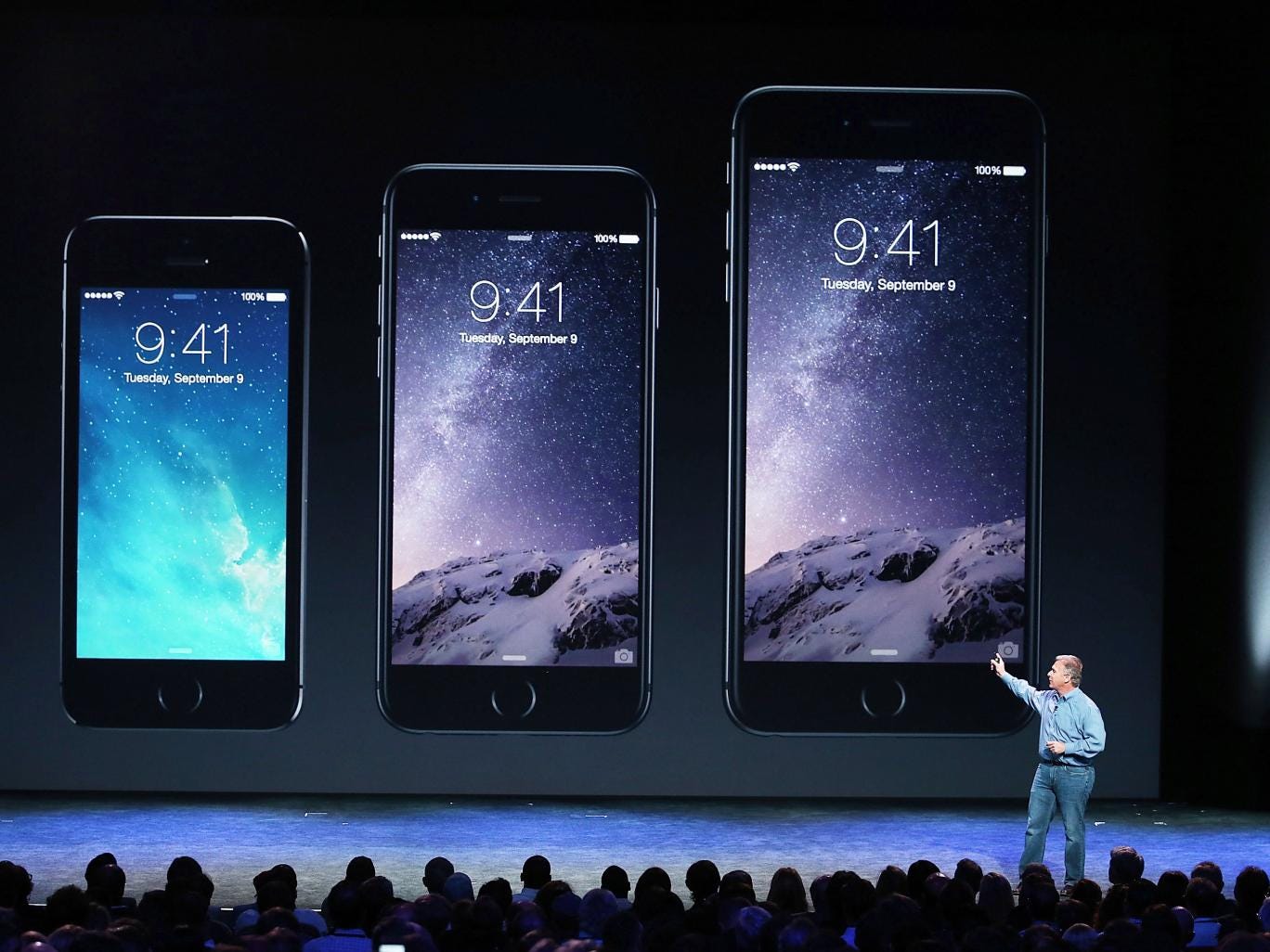 The iPhone 7 could be followed by an entirely new, premium phone that will feature completely new design and technology.
Apple could entirely revamp its product lineup in 2017, according to a new report from reliable Apple analyst Ming-Chi Kuo.
Next year, the company will release a new phone with a curved screen and special display technology, the report claims. The new phone could come into the iPhone line-up as a special premium model that will sit above the existing normal iPhone models, which are currently seen as the top-of-the-line Apple phones and see yearly refreshes.