Leaked pictures hint at the tech giant's plans to make its next mobile enormously different from the last model
Apple fans who are worried by rumours that the tech giant is planning to remove headphone sockets from the iPhone 7 should probably look away now.
A new range of leaked pictures appear to suggest that tech lovers' worst nightmares might be coming true.
It's a controversial move, but there would be some benefits to getting rid of the 3.5mm port
It's one of the longest-standing and most controversial rumours surrounding the upcoming iPhone 7: that it will have no headphone jack.
According to two leaked case designs for Apple's next handset, the company rolled the dice and will get rid of the 3.5mm industry standard port in September and encourage users to adopt Lightning port headphones.
But why would the tech giant do this?
Read the rest of this entry »
Apple is rumored to be further expanding the iPhone's screen size beyond the current 5.5-inch iPhone 6s Plus, moving to 5.8 inches in a future device that could launch "in 2018 or even earlier in 2017." The news comes from a pre-publication report by DigiTimes that has been obtained by The Motley Fool, and it states that the 5.8-inch iPhone will include an OLED display, in line with previous rumors of Apple adopting the technology around that time.
According to the report, Samsung is to be the main source for the OLED panels, with LG and Japan Display "joining in later." Recently, Samsung was reported to be on the verge of investing over $7 billion into supplying OLED displays for future iPhones, following rumors last year that 2018 would mark Apple's official shift from LCD to OLED displays in its popular smartphone line. More recent reports suggest that OLED timeline could be moved up to 2017.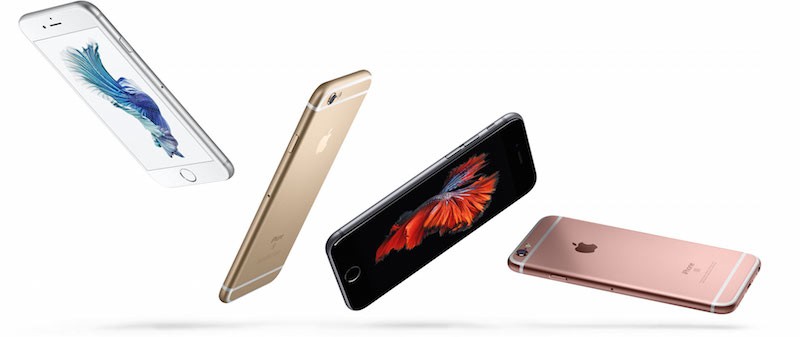 Read the rest of this entry »