Android Wear isn't going to officially support iOS devices any time soon, but that doesn't mean that the two platforms can never see eye-to-eye.
Developer Mohammad Abu-Garbeyyeh has tweaked Android Wear to make it display an iPhone's notifications using the same ANCS technology as Pebble's smartwatches.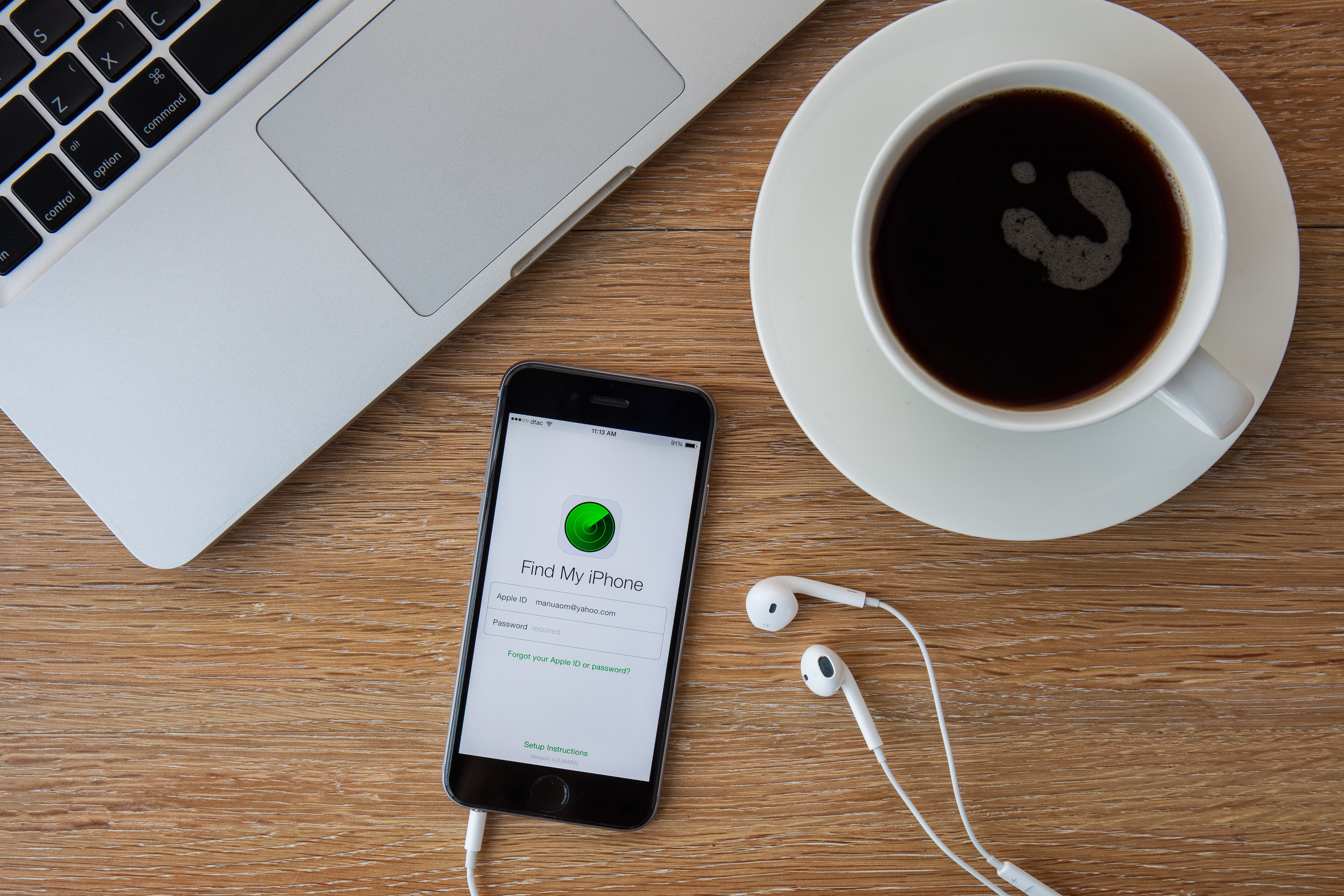 We've done a lot of reporting over the last year about smartphone phone kill switches – technology that lets you remotely disable your Android or iOS mobile device in case it gets stolen. Kill switches have two huge benefits. Firstly, they keep thieves from being able to access all your private, personal data. Secondly, they reduce the incentive for thieves to steal smartphones in the first place. Why risk prison time to steal an unusable brick?
Apparently, thieves are wising up: Today, news service Reuters is reporting that the number of iPhones thefts in major cities is way down. In New York, thefts have fallen 25 percent in the 12 months since Apple added kill switches in September 2013. In London, thefts have been cut in half over the same time period.
Apple has been awarded a patent for a headset that slots the iPhone in front of the eyes, sparking speculation that it might be preparing to compete in the rapidly developing virtual reality market with Oculus Rift, Samsung's Gear VR and Google's Cardboard.
The patent for a wireless "head-mounted display" which could be used to "view media" follows a string of job advertisements on Apple's website seeking engineers with experience in developing virtual reality apps.
In two job postings in November and again last week, Apple said it was seeking software engineers to "create high performance apps that integrate with virtual reality systems for prototyping and user testing".