Pre-orders have opened for the iPhone SE, Apple's most affordable iPhone yet. To buy the 16GB model outright from Apple on March 31 costs £359, while the 64GB version is priced at £439. Here are the best carrier deals currently available.
EE
iPhone SE with 16GB storage
The lowest price EE is offering the 16GB iPhone SE for is £27.49 monthly on a 24 month plan and an upfront cost of £49.99, but it does mean you'll end up with just 500MB of data and 500 minutes, though texts are unlimited. For £34.99 per month you could get 4GB of data, unlimited texts and data and no upfront fee.  Further pricing details are available here.
iPhone SE with 64GB storage
The cheapest 64GB deal is £37.49 over 24 months with no upfront fee, 1GB of data, 1,000 minutes and unlimited texts. The best deal is £44.99 monthly for 4GB of data, unlimited texts and minutes with no upfront charge. More details are available here.
Read the rest of this entry »
Today's post on paid iPhone and iPad apps on sale for free has big shoes to fill after yesterday's offering, but we've tried our best to finish off the week on a high note. Friday's post includes 11 different apps that span a wide range of categories to ensure that there's something for everyone. You'll also find a few extra freebies that are still on sale in Thursday's post.
These are paid iPhone and iPad apps that have been made available for free for a limited time by their developers. There is no way to tell how long they will be free. These sales could end an hour from now or a week from now — obviously, the only thing we can guarantee is that they were free at the time this post was written. If you click on a link and see a price listed next to an app instead of the word "get," it is no longer free. The sale has ended. If you download the app, you will be charged.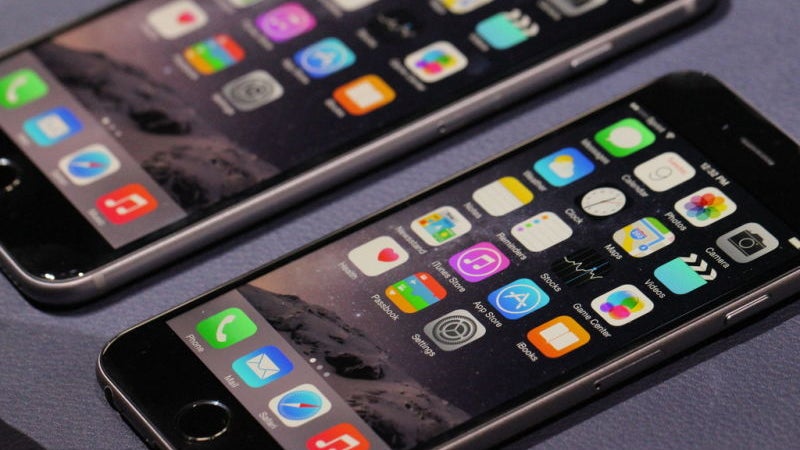 Jailbreaking isn't the hot topic it once was. All the new features in iOS, plus the iPhone's availability on all the major US carriers means it's no longer such a compelling proposition (especially given the drawbacks). But is the golden era of jailbreaking truly over? Here are 5 reasons why it's still worth cracking open your iPhone's operating system.
Remember: You are giving up some level security and stability with a jailbreak (though opinions vary on just how much). You won't be able to update iOS as quickly, so you'll lose out on the newest features. Bear that in mind when weighing up the pros and cons for going down the jailbreaking route.