Taking a look back at another week of news from Cupertino, this week's Apple Loop includes the iPad Pro's lack of vision, Tim Cook's 'CEO Report Card', more OLED rumors around the iPhone display, wondering if Apple should buy 'NFL Thursday Night Football', thoughts on the Mac App Store, Apple's Christmas advert with Stevie Wonder, more 3D Touch options in third-party apps, and ten top apps for your iPhone.
Apple Loop is here to remind you of a few of the very many discussions that have happened around Apple over the last seven days.
The new iPhones let you hard press app icons to unlock features that will boost your efficiency and productivity.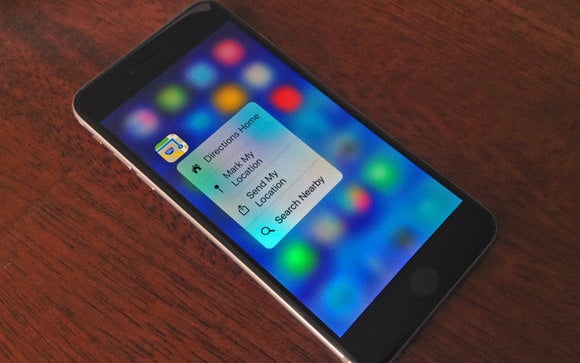 Tons of third-party iOS apps don't yet take advantage of Apple's 3D Touch, a key feature of the new iPhone 6s models, but thankfully additional apps get 3D Touch support every day. Here are six iOS apps that use 3D Touch to help you save a few seconds here and there and be more efficient.
Read the rest of this entry »
Apple's iPhone Upgrade Program appears to be leading U.S. phone buyers away from AT&T and Verizon toward carriers with cheaper fees such as T-Mobile and Sprint, a report said on Monday.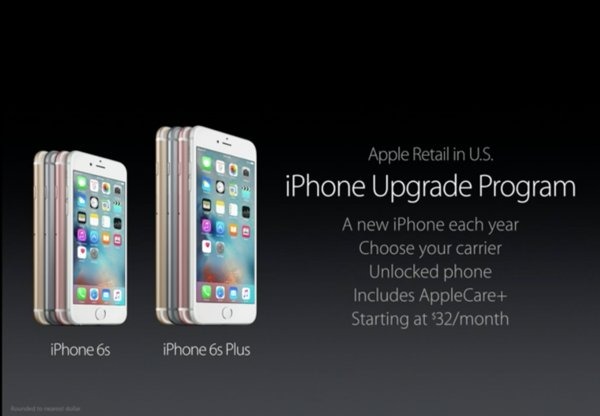 T-Mobile credited the September quarter, its best iPhone quarter ever, partly to people buying their devices through Apple, according to Bloomberg. Sprint meanwhile is only due to reveal its quarterlies on Tuesday, but analysts are expecting the carrier to pick up 321,000 subscribers in a fourth consecutive quarter of user growth, at least some of them being iPhone Upgrade Program members.
Read the rest of this entry »