Leaked pictures hint at the tech giant's plans to make its next mobile enormously different from the last model
Apple fans who are worried by rumours that the tech giant is planning to remove headphone sockets from the iPhone 7 should probably look away now.
A new range of leaked pictures appear to suggest that tech lovers' worst nightmares might be coming true.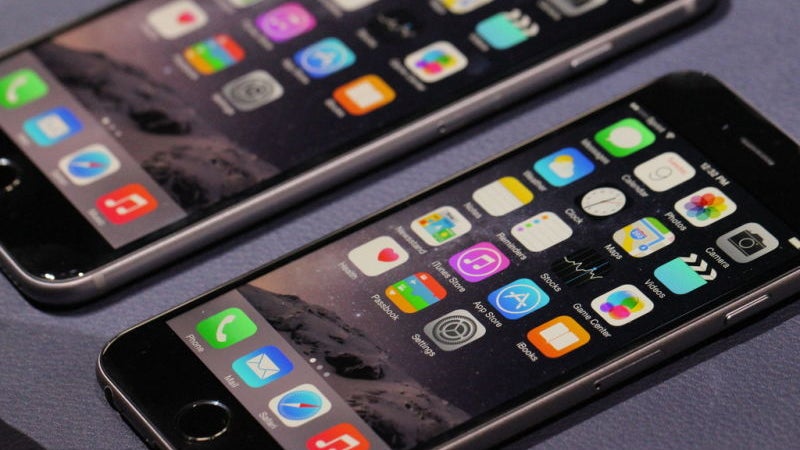 Jailbreaking isn't the hot topic it once was. All the new features in iOS, plus the iPhone's availability on all the major US carriers means it's no longer such a compelling proposition (especially given the drawbacks). But is the golden era of jailbreaking truly over? Here are 5 reasons why it's still worth cracking open your iPhone's operating system.
Remember: You are giving up some level security and stability with a jailbreak (though opinions vary on just how much). You won't be able to update iOS as quickly, so you'll lose out on the newest features. Bear that in mind when weighing up the pros and cons for going down the jailbreaking route.
Taking a look back at another week of news from Cupertino, this week's Apple Loop includes the leaked iPhone 7 design, the key to Apple's success in 2016, the major missing feature in the iPhone SE, Apple's streaming event on March 21st, why Siri is not unlocking your iPhone, Apple's Supreme Court appearance over eBook pricing, Apple fighting for public opinion against the FBI, and Apple's new Twitter support account.
Apple Loop is here to remind you of a few of the very many discussions that have happened around Apple over the last seven days.