CNET breaks down Amazon's newly unveiled Fire phone handset, and see how its specs compare to Apple and Samsung's current flagships.
In an industry already saturated with numerous manufacturers, Amazon stands out with its first plunge into the smartphone market. Offering the usual perks for Amazon Prime members, the Fire phone adds a bevy of cool, new features to elevate your smartphone experience. The e-commerce giant is offering the Fire phone handset through AT&T, and it's available now for pre-order, with an estimated July 25 shipping date.
We're almost at the end of Q3, and by now, most manufacturers have unveiled their new or updated flagship handsets, and we figure it is just the right time for a camera shootout again.
We've gathered five major smartphones that you'd be happy to own — the Apple iPhone 5S, the HTC One, the LG G2, the Samsung Galaxy Note 3 and Sony Xperia Z1 — for a camera shootout to see just which one's the best shooter of them all. Bear in mind though, the HTC One made its debut earlier this year (and hasn't gotten any new versions), but its Ultrapixel camera was very good when we reviewed it (barring its lack of megapixels, that is).
Just because a right-wing 'satire' site writes something about the iPhone 5s, that doesn't make it true: and the characters in quotes saying Apple will share data are made up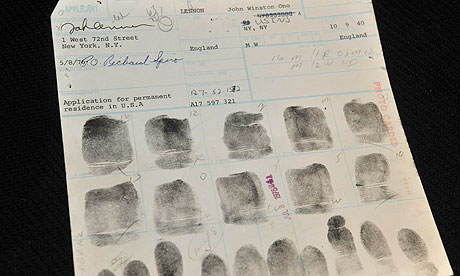 The latest "oh, this must be true because we read it somewhere" is that "Apple is going to share its fingerprint database collected by the iPhone 5s with the National Security Agency". Reality check: the article claiming this comes from a right-wing "satire" site. Why are people confused? Because the satire's badly executed.
A lot of people read it but didn't realise that the satire site was a satire site. (I've had at least one email pointing excitedly to it, and not ironically.) This isn't surprising, because the thing about satire is that you either have to lay it on with a trowel, or get so close to the bone (eg The Thick Of It) that it's indistinguishable from painful reality. It's easy to do badly. And the site in question, National Report, does it really badly. It's like Fox News, but with the jokes and facts taken out.