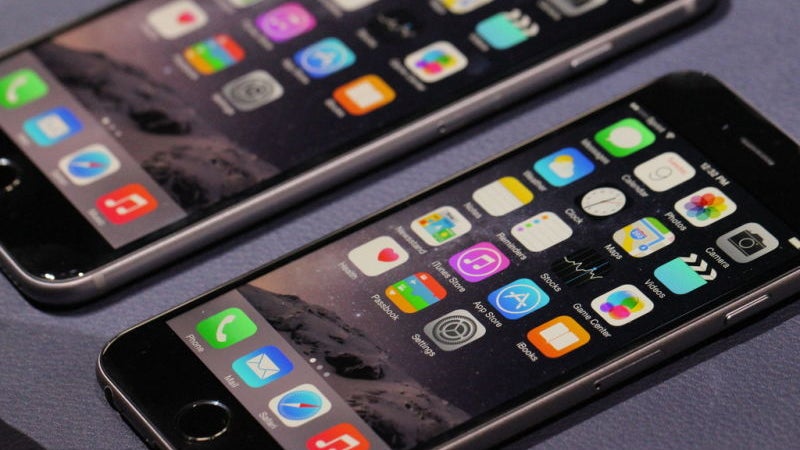 Jailbreaking isn't the hot topic it once was. All the new features in iOS, plus the iPhone's availability on all the major US carriers means it's no longer such a compelling proposition (especially given the drawbacks). But is the golden era of jailbreaking truly over? Here are 5 reasons why it's still worth cracking open your iPhone's operating system.
Remember: You are giving up some level security and stability with a jailbreak (though opinions vary on just how much). You won't be able to update iOS as quickly, so you'll lose out on the newest features. Bear that in mind when weighing up the pros and cons for going down the jailbreaking route.
There's little the Apple Watch can do that your phone isn't doing already.

The Apple Watch's built in accelerometer will track your movement. Tim Stevens/CNET
The reveal of the Apple Watch has answered some of our questions about Apple's digital timepiece. We now have a price (from $349 to astronomical), a few sizes to choose from, and a release date: you can grab yours on April 24. But if you're on the fence about whether or not this is the smartwatch for you, it's important to know what the Apple Watch can and can't do — especially in light of what your phone is capable of.
In the age of ubiquitous government surveillance, the only way citizens can protect their privacy online is through encryption. Historically, this has been extremely difficult for mere mortals; just watch the video Edward Snowden made to teach Glenn Greenwald how to encrypt his emails to see how confusing it gets. But all of this is quickly changing as high-quality, user-friendly encryption software becomes available.
App maker Open Whisper Systems took an important step in this direction today with the release of a major new version of its Signal encrypted calling app for iPhones and iPads. The new version, Signal 2.0, folds in support for encrypted text messages using a protocol called TextSecure, meaning users can communicate using voice and text while remaining confident nothing can be intercepted in transit over the internet.