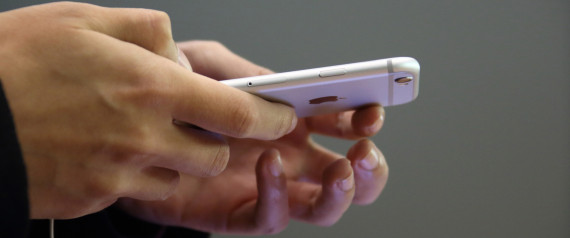 As you've likely realized by now, Apple's good at getting your money. One surprising way the company has been doing that is by shortchanging you on storage.
If you buy the cheapest iPhone, the 16GB model, you're asking for trouble down the line: slowdown, prompts to purchase cloud storage, and just not enough room for your apps and multimedia. Next time, you'll learn your lesson and you'll buy a more expensive iPhone with better storage. That's where Apple gets you.
A new report published Thursday on Above Avalon, an Apple analysis blog, says the company will enjoy $3 billion in profit in 2015 because of its smallest model, which has been referred to as "handicapped" and "terrible."
An overwhelming number of iPhone customers are choosing to buy the cheapest storage options possible, and they're quickly finding that 16GB simply isn't enough room.
A new survey carried out by camera app IceCream shows for the first time some concrete evidence about the iPhone's storage problem. The app asked UK mobile carrier Telefonica/O2 about iPhone storage space in the UK. What they found was pretty shocking: 91% of iPhones in the UK have 16GB or less of storage.
The data suggest that Apple's storage pricing strategy — it charges customers a lot more if they want the biggest, most functional level of storage — has yet to persuade customers to get out of their low-storage ghetto. With the iPhone 6, for instance, you can buy models with 16GB, 64GB, or 128GB of storage. The 16GB level will be mostly useless on an iPhone 6, so you're incentivized to pay extra for 64GB or 128GB.
Swipe right if you like what you hear.
Is finding a new artist to connect with like starting a relationship?
Two veterans of the Tinder app think so. They took the same discovery dynamic that has worked for dating and hookups and applied it to musicians and their fans.
An iPhone app created by Tinder co-founder Christopher Gulczynski and former vp design Sarah Nick, does just that, according to The Next Web.