Apple paid $356 million to buy AuthenTec Inc, a company that creates high-tech fingerprint authentication products.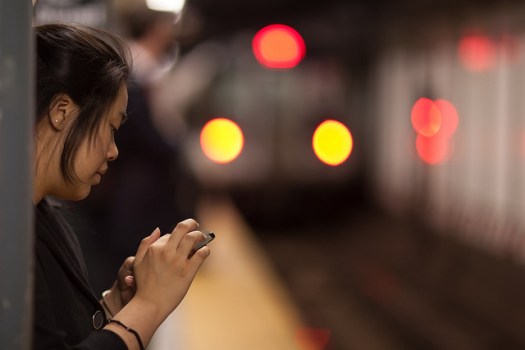 According to a securities filing, Apple was hurrying the deal in late July, according to the Los Angeles Times. From the Securities and Exchange Commission filing:
Representatives of Apple also noted Apple's desire to proceed quickly due to its product plans and ongoing engineering efforts. As a result of its focus on timing, Apple's representatives also informed the Company that Apple would not participate in an auction process and would rescind its proposal if the board decided to solicit alternative acquisition proposals for the Company.
Motorola Mobility hit Apple with a new patent infringement lawsuit over the weekend claiming Siri, along with other features, infringe on patents it owns. The case was filed with the U.S. International Trade Commission and Motorola is hoping to win an import ban on the iPhone and iPad, along with Mac computers.
Motorola says Siri infringes on its patents
Along with Siri voice-based control feature, the lawsuit alleged Apple is infringing on patents covering location-based reminders, mobile video players, and email notifications, according to Bloomberg. In total, seven patents are included in the lawsuit, none of which are considered standards essential.
As the September launch of Apple's next-generation iPhone draws closer, the hyperbole that typically precedes such events is growing ever louder. We've already heard predictions that this fall will be an iPhone blowout. Now comes word from FBR Capital analyst Craig Berger that the iPhone 5, or whatever Apple chooses to call it, will be the company's "most impactful" device so far.
Berger figures that Apple could sell as many as 250 million units of the new iPhone over the product's life cycle, generating a some heady profits. "We expect the iPhone 5 … has the potential to generate the most promising device upgrade cycle in Apple's history," Berger declares, going on to say, "We calculate that the device represents an opportunity to generate earnings of $50 per share throughout its life cycle. We estimate that Apple should sell 250 million iPhone 5 units at an average ASP of $575, generating nearly $144 billion in revenue, $77 billion in gross profit, and $47 billion in net income."