Today at the Cannes Lions International Festival of Creativity, Apple's recent "Shot on iPhone 6" ad campaign, officially referred to as "World Gallery", won the Outdoor Lions Grand Prix, one of the most prestigious awards in advertising (via Fast Company).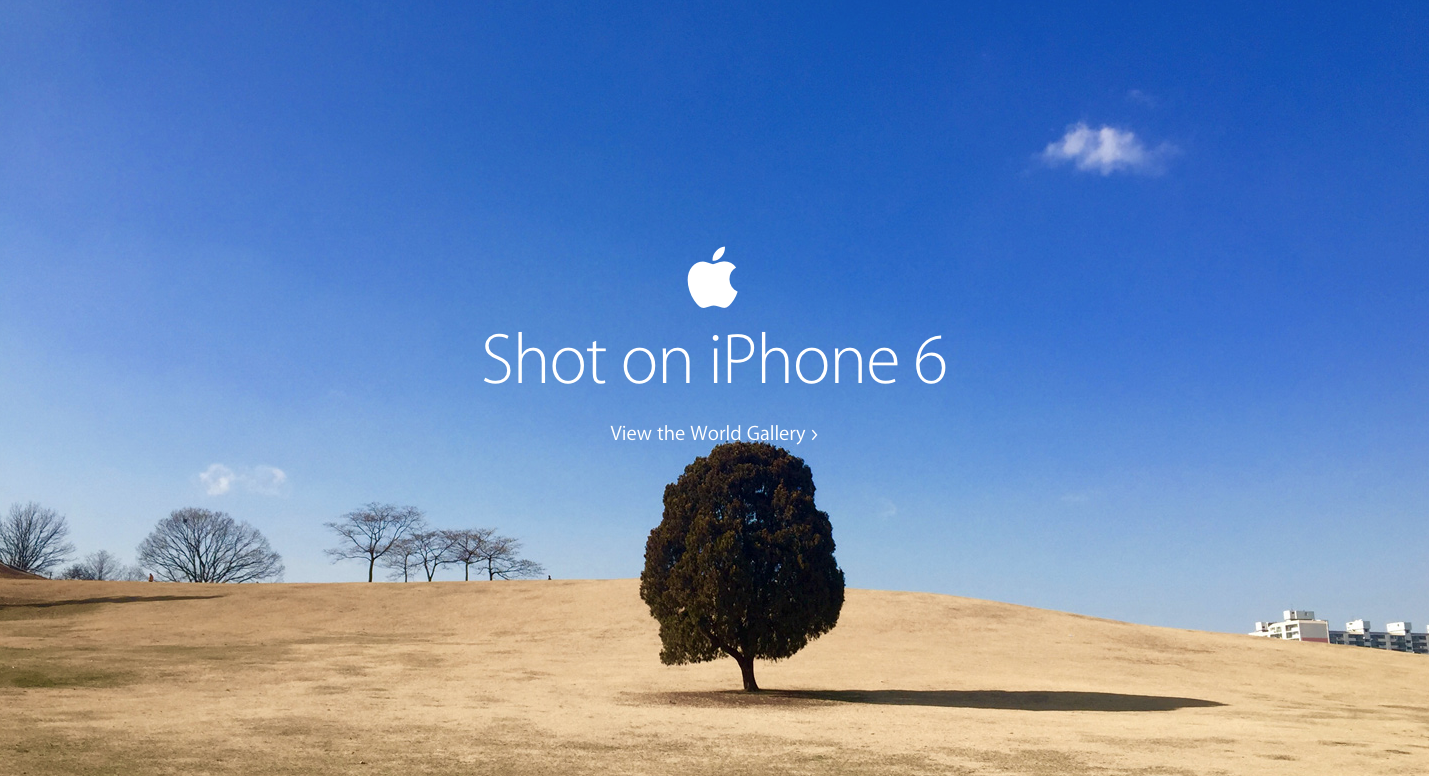 According to the jury president Juan Carlos Ortiz, creative chairman at DDB Americas, the judges didn't so much choose "World Gallery," it chose them. Praising the Grand Prix winner, Ortiz said: "It's not just a great idea, it's a game changer. It's really opening a new way of doing things and changing behavior."
The iPhone 7 could be the last Apple handset with a physical home button, the latest reports suggest
As analysts argue about what new features we should expect from the iPhone 7, and when the new phone is likely to arrive, reports suggest that Apple is already planning a significant change to the form and function of its successor.
Tech news website AppleInsider has spoken to someone inside the company who says that future iPhones will no longer have a physical home button.
Hopeful iPhone fans looking forward to Apple making curved smartphones will have to wait a while before that happens, a new report from South Korea claims, as the company might not come out with such a device for at least three years.