Apple's domination in the smartphone market compelled Canaccord Genuity to raise its price target on Apple stock to $145 on Monday, advising investors to buy in on the continued strength of the new iPhone 6, which decimated profits for competitors last quarter.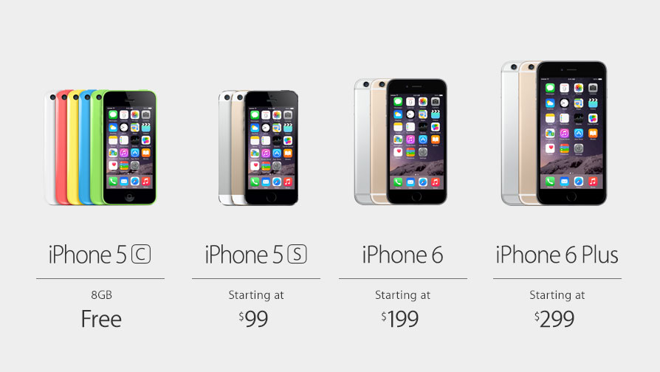 Analyst Michael Walkley of Canaccord issued a note to investors on Monday, a copy of which was provided to AppleInsider, in which he said the growing iPhone user base should help drive steady long-term sales for the company.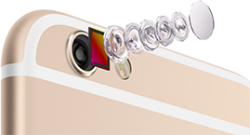 iPhone camera module supplier Largan Precision is expected to face limited earnings growth this year amid rumors that Apple's next-generation smartphone will retain an 8-megapixel rear-facing camera sensor, according to Taipei Times (via GforGames).
The report cites Taipei-based analyst Jeff Pu, who claims the iPhone 6s will have the same camera hardware specifications as previous models. Apple first introduced an 8-megapixel rear camera on the iPhone 4s in 2011 and used similar modules for the iPhone 5, iPhone 5c and iPhone 5s.
Apple Inc. has become one of the biggest and most successful companies on the planet in many respects. But one area in which the consumer electronics giant is particularly prolific, yet its activity doesn't always come under a great deal of scrutiny, is with regard to filing patents. The vast portfolio of patents applied for by Apple gives huge clues as to the future direction of the company. So with this in mind, this article will look at some of the most intriguing patents that Apple has filed recently in order to discover what they tell others about the future of Apple products.