Apple has been working on dual-lens cameras for its iPhone for at least three years, a report from China claims, although performance issues and supply chain problems may have prevented it from using such a camera array in wildly popular iPhone line. That might change in the future, as a new report claims the iPhone maker has fixed both problems.
Nine months after the launch of the iPhone 6 and 6 Plus, fans are already looking for what Apple's will come up with for its next iPhone. And the rumor mill has responded in kind with what they believe the company has in store for its smartphone, the anticipated iPhone 6S.
Officially, Apple hasn't said anything about its next iPhone — or phones for that matter. But as with most Apple products, details have begun to leak to the public. Here's a closer look at all those details so you'll know what to expect from Apple when it unveils its next iPhone later this year.
Rumors have persisted for years claiming that Apple may eventually eliminate the home button on its iPhone, and a new report suggests the company is looking into developing a new solution for moving its Touch ID fingerprint sensor to the display itself.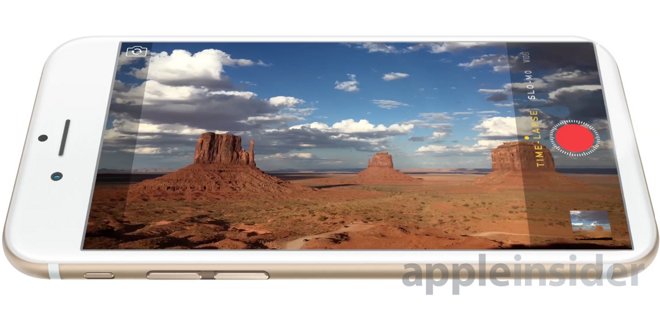 Citing sources in Taiwan's integrated circuit industry, DigiTimes reported on Monday that Apple is developing touch and display driver integration single-chip solutions for future iPhones. The chips are also said to include fingerprint sensors, which would allow for new iPhone designs without a home button, enabling the entire front panel to be the device's display.