Cellebrite, the company widely believed to have accessed the San Bernardino iPhone for the FBI, is reportedly 'optimistic' that it will also be able to access a locked iPhone 6.
CNN reports that Italian architect Leonardo Fabbretti met with the company last week to see whether it could help gain access to his dead son's iPhone. Before his death from bone cancer, 13-year-old Dama Fabbretti had added his father's thumbprint to allow him access – but the phone required the passcode after a restart, and his father doesn't know the code.
The iPhone SE is here and, in many ways, it promises to be everything millions of customers wanted: a small smartphone with cutting edge technology. Then again the iPhone SE isn't without flaws and it also looks identical to the model it replaces: the iPhone 5S.
So what's the difference between them? If you're considering an upgrade, this breakdown will prove essential reading…
The iconic computer maker is facing lackluster demand for its new iPhone SE in the US, according to an analyst report. But overseas demand may be a different story.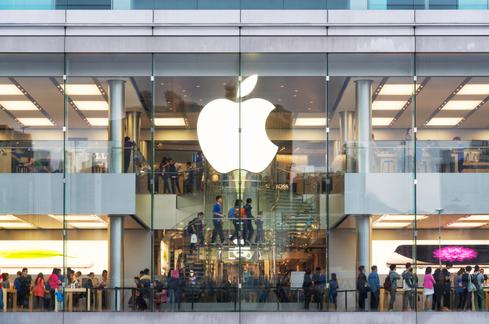 Apple's new iPhone SE failed to attract the crazy lines and fevered "gotta-get" attitude among US consumers when it went on sale March 31, according to an analyst report from Piper Jaffray.
Overseas, a different story may be brewing.