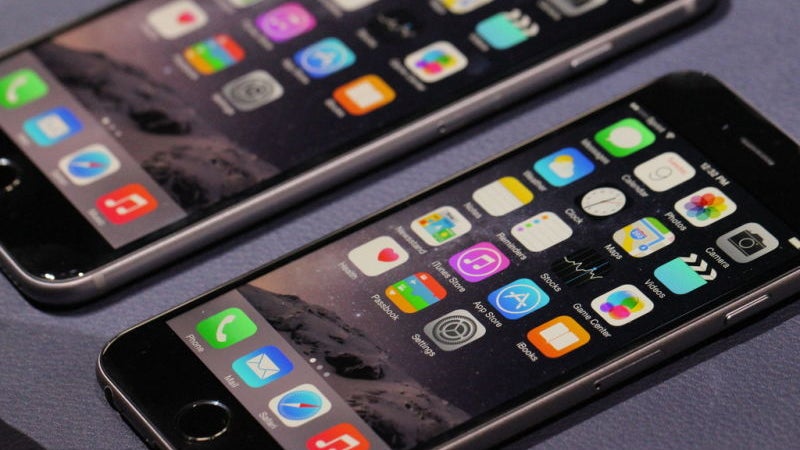 Jailbreaking isn't the hot topic it once was. All the new features in iOS, plus the iPhone's availability on all the major US carriers means it's no longer such a compelling proposition (especially given the drawbacks). But is the golden era of jailbreaking truly over? Here are 5 reasons why it's still worth cracking open your iPhone's operating system.
Remember: You are giving up some level security and stability with a jailbreak (though opinions vary on just how much). You won't be able to update iOS as quickly, so you'll lose out on the newest features. Bear that in mind when weighing up the pros and cons for going down the jailbreaking route.
As part of Apple's Renew program, where the company is encouraging people to recycle their old devices to help the environment, Apple has posted some exclusive environmental wallpaper to download on its website.
The URL (apple.com/thanks) is given out on cards in Apple Stores to people who recycle their old device in store, as a small gesture of appreciation.
However, the URL is open to anyone to visit and download some cute, exclusive, iOS 9 wallpaper that isn't included in the default list of iOS wallpaper …
Apple's phones have long been criticized for being difficult to repair or customize. They're apparently so difficult that Apple is now using a robot to disassemble old iPhones to scrap. At a press conference at its Cupertino, California, headquarters yesterday (Mar. 21), Apple unveiled Liam, a robot that it's using to recover valuable materials from old iPhones.