Apple is looking to Cisco Systems' expertise in Internet networking gear in its latest effort to sell more iPhones and iPads to corporate customers.
On Monday, the two companies announced an alliance to ensure that corporate Internet connections relying on Cisco hardware deliver content quickly and securely to iPhones and iPads.
Cisco will also help Apple develop ways for iPhones to interact more easily with workers' office phones. Financial terms were not disclosed.
[Thanks: http://www.nytimes.com]
The big and slightly bendy Apple iPhone 6 Plus is a remarkable device that may be seen as a turning point for smartphones in the U.S.
Not because it's huge — Apple is playing catch-up in the jumbo-phone department. No, what's really bending here is Apple. Instead of dictating what a smartphone shall be, the famously intransigent company is easing up and offering iPhone buyers a variety of choices.
This is partly a changing of the guard.
Apple will launch its next-generation iPhone 6 at an event on Tuesday, September 9, reports Re/code. The company has reportedly scheduled a big media event for that date and in the past, September has been a month reserved for the introduction of new iPhones.
Following the September 9 introduction, the iPhone 6 will likely be available to customers on a corresponding Friday roughly a week and a half later, possibly September 19.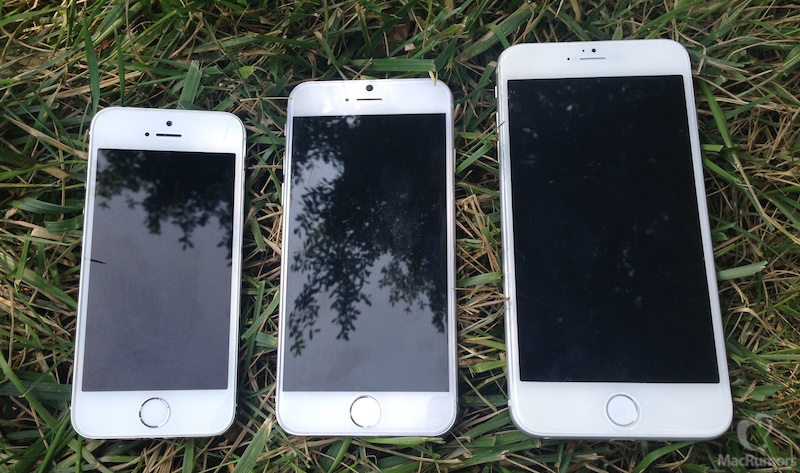 4.7 and 5.5-inch iPhone 6 models compared to iPhone 5s