Apple has updated the terms of its AppleCare+ Protection Plan for iPhone, iPad, iPod and Apple Watch to cover batteries that retain less than 80% of their original capacity within the extended warranty period, whereas it previously covered batteries that retained less than 50% of their original capacity. The change applies to AppleCare+ purchased for iPhone, iPad, iPod and all Apple Watch models on April 10, 2015 or later.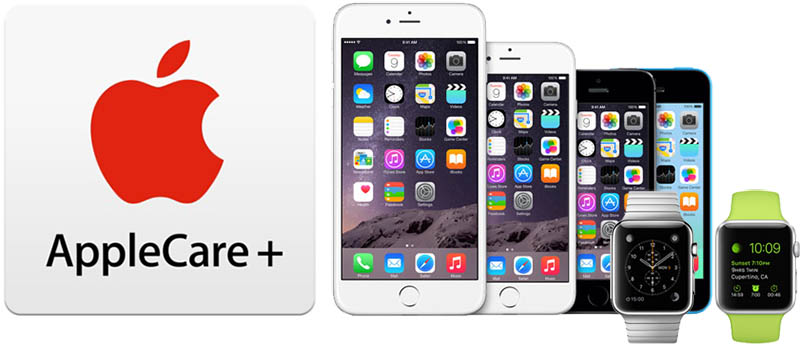 Apple will replace defective batteries that do not live up to the 80% specification free of charge as long as the device is within its AppleCare+ coverage period. Otherwise, the iPhone maker charges $79 for out-of-warranty battery service for all Apple Watch batteries that retain less than 80% of their original capacity per Apple's diagnostic testing, plus a $6.95 shipping charge if required.
iOS 9's biggest secret was not revealed when the operating system was officially announced earlier this month. This is because it will be the key feature in the upcoming iPhone 6S and iPhone 6S Plus, but there's not long to wait now…
Bloomberg reports that both new iPhones have now hit production lines and they do indeed contain 'Force Touch'.
"Apple is bringing Force Touch, first unveiled for the Apple Watch and the newest MacBook model, to the iPhone at least two years after it started working with suppliers to perfect the pressure-sensitive displays," Bloomberg reporter Tim Culpan confirmed.

Despite all the rumours, talk of a 4-inch premium iPhone 6S (proportional representation) has gone quiet suggesting it is very unlikely
If Apple stays true to form, we could see the iPhone 6S arriving in September – here's what we know about it so far
No matter how good the latest smartphones get, Apple always manages to stay ahead of the pack when it comes to mass appeal.
Read the rest of this entry »