Featuring the same excellent camera hardware found in the formidable Galaxy S6, Samsung's latest flagship phablet, the Galaxy Note 5, obviously invites comparison with Apple's iPhone 6 Plus.
Posting yesterday on The Verge, Dieter Bohn took to the streets of New York City with the two phones "scotch-taped" together in order to get a head-to-head comparison of the photographic capabilities of each.
Bohn found both cameras to be excellent, noting that "it's not an easy call", but overall is "tempted to give a slight edge to the iPhone".
However, having examined the results myself, I fail to see why.
Previous rumors that a smaller-screened "iPhone 6c" had been canceled for 2015 and perhaps now set to launch sometime in 2016 are getting a bit more heft today, with a report from Digitimes suggesting the "iPhone 5c successor" will launch in the second quarter of 2016.
The site's sources from within the seminconductor industry also point to the so-called iPhone 6c lineup arriving with new 14/16nm FinFET chips from TSMC and Samsung, which would bring better performance and lower power consumption to the new line of cheaper iPhones.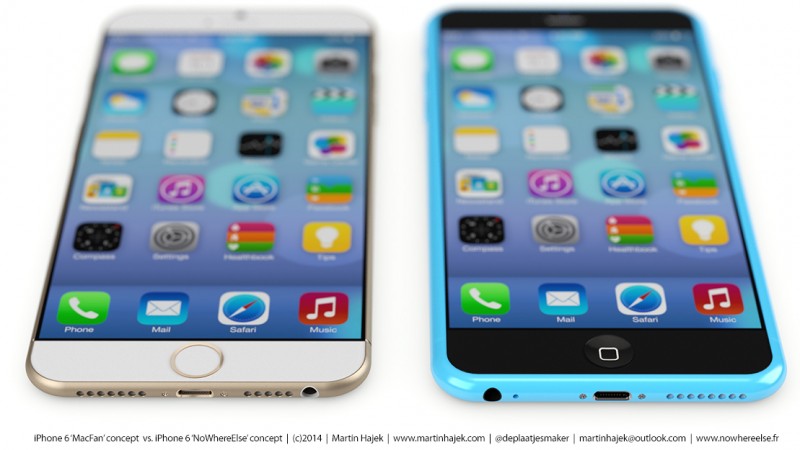 The 14/16nm FinFET chips will be manufactured by Taiwan Semiconductor Manufacturing Company (TSMC) and Samsung, the sources said. The original plan was to equip the devices with chips built using TSMC's 20nm SoC process, said the sources, but the adoption of FinFET processors would enable specs upgrade and lower power consumption.
Releasing an iPhone in the second quarter of the year wouldn't exactly be unheard of for Apple — the original iPhone, iPhone 3GS, and iPhone 4 all launched in June — but it would definitely go against the early fall annual launch dates the company has been following for about four years now.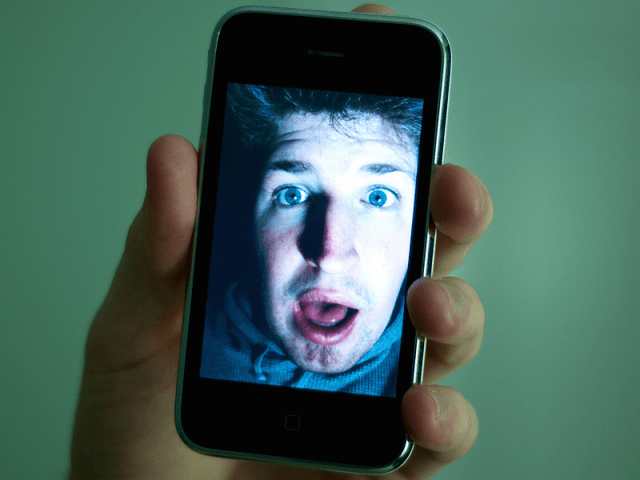 Apple iPhone sales appear to be in big  trouble, despite iPhone being on track to post a 40 percent year-over-year unit sales gain through the second quarter.
Having lost the top position in U.S. smartphones sales to Samsung in May, virtually all of Apple's positive sales momentum has been coming from the China. But after losing $3 trillion in the markets, and with their wealth frozen, a hundred million Chinese no longer need an iPhone.
Apple is reported to be growing about five times faster than Samsung, despite excellent reviews of Samsung's new Galaxy S6/Edge. Analysts' positive opinion of Apple was reaffirmed when Samsung reported in May that it only achieved a 15 percent rise in profit to $6.1 billion on a 2 percent quarter-to-quarter revenue growth, to $43 billion.