The iconic computer maker is facing lackluster demand for its new iPhone SE in the US, according to an analyst report. But overseas demand may be a different story.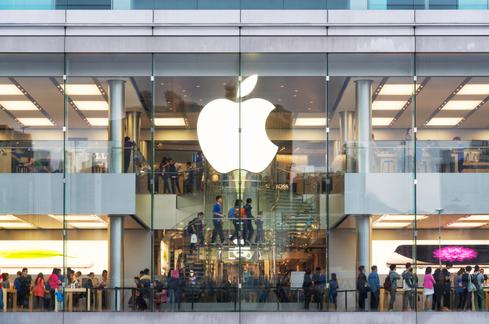 Apple's new iPhone SE failed to attract the crazy lines and fevered "gotta-get" attitude among US consumers when it went on sale March 31, according to an analyst report from Piper Jaffray.
Overseas, a different story may be brewing.
Apple doesn't do budget phones, why would it, there's more money in high-end devices and people seem to like the aspirational nature of Apple's devices in the same way we lust after expensive cars and nice fashion. But the SE is the answer to a different problem for Apple, namely how to get its hardware into the hands of people who want to spend less each month, or just people who like small phones.
And the SE is a clever idea indeed because it leverages a design Apple already spent money developing, and uses hardware from the company's newest handset. You don't have to be an Apple fanboy to appreciate how that gives the company something which can be sold affordably, without shortchanging the people who buy it wanting a modern smartphone.
The new premium phone could feature an entirely new design, screen technology and place in Apple's line-up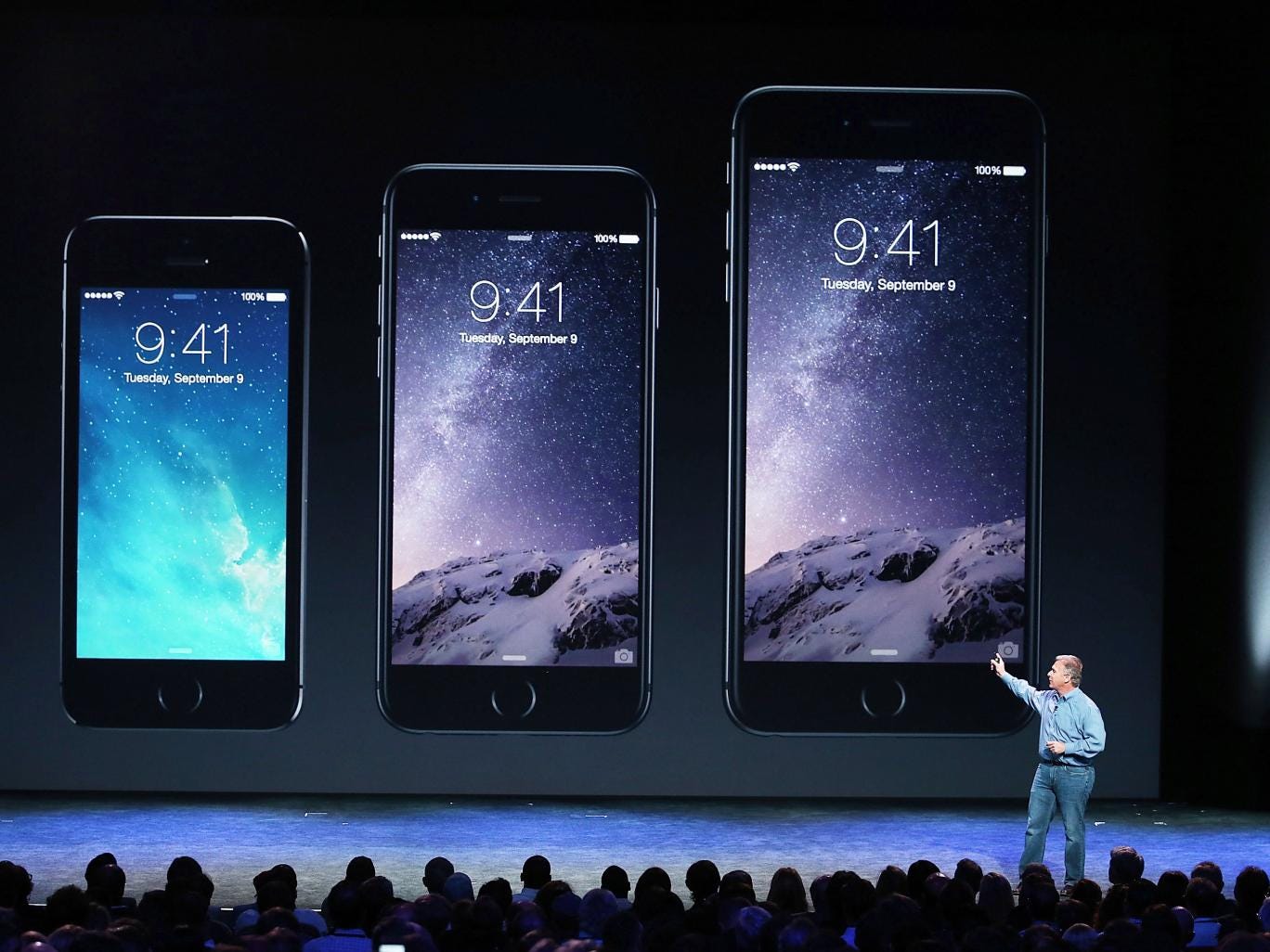 The iPhone 7 could be followed by an entirely new, premium phone that will feature completely new design and technology.
Apple could entirely revamp its product lineup in 2017, according to a new report from reliable Apple analyst Ming-Chi Kuo.
Next year, the company will release a new phone with a curved screen and special display technology, the report claims. The new phone could come into the iPhone line-up as a special premium model that will sit above the existing normal iPhone models, which are currently seen as the top-of-the-line Apple phones and see yearly refreshes.