It's a familiar feeling when you get a text from your phone provider saying you've nearly run out of data for the month. Depending on what sort of mobile phone contract you're on, if you don't keep an eye on the amount of data you're using you can find yourself landed with a hefty bill.
Here's 10 simple ways to minimise your data expenditure on both Android and iPhone.
There is no doubt that the Galaxy S7 and iPhone 6S are the two biggest smartphone competitors currently available on the market. Both offer phablet variants as well, with the Galaxy S7 Edge competing directly against the iPhone 6S Plus. So how do these two premium smartphone contenders stack up? Here is a rundown of the relative qualities of the two devices.
Galaxy S7 vs S7 Edge vs iPhone 6S vs 6S Plus

Read the rest of this entry »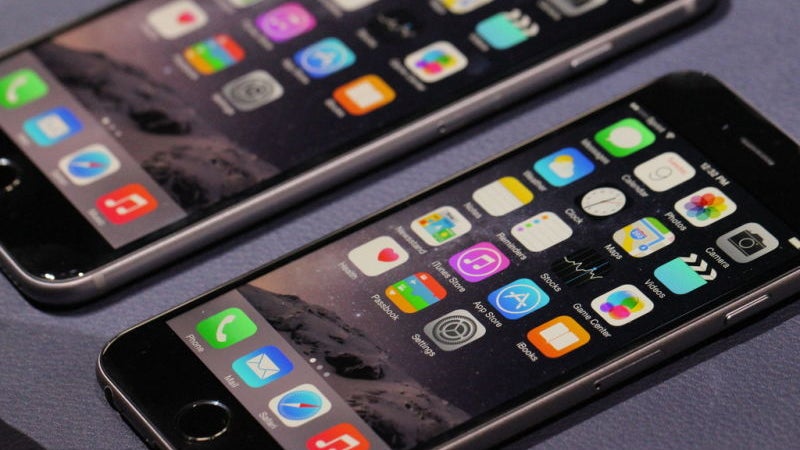 Jailbreaking isn't the hot topic it once was. All the new features in iOS, plus the iPhone's availability on all the major US carriers means it's no longer such a compelling proposition (especially given the drawbacks). But is the golden era of jailbreaking truly over? Here are 5 reasons why it's still worth cracking open your iPhone's operating system.
Remember: You are giving up some level security and stability with a jailbreak (though opinions vary on just how much). You won't be able to update iOS as quickly, so you'll lose out on the newest features. Bear that in mind when weighing up the pros and cons for going down the jailbreaking route.