If you think a new iPhone costs a pretty penny where you live, spare a moment of thought for the poor folks of Venezuela — a.k.a. the most expensive iPhone market in the world.
Due to a combination of limited supply and crazy inflation, iPhones in the country cost 300,000 bolivars, or around $47,678.
Yes, you read that correctly!
iPhone users can start associating files from Drive directly to Google Calendar events, thanks to the app playing catch up to its Android version. Those files can be documents, PDFs, work presentations and spreadsheets or photos you took at a party — whatever they are, Calendar will ask whether you want other people to be able to view or edit them.
Today at the Cannes Lions International Festival of Creativity, Apple's recent "Shot on iPhone 6" ad campaign, officially referred to as "World Gallery", won the Outdoor Lions Grand Prix, one of the most prestigious awards in advertising (via Fast Company).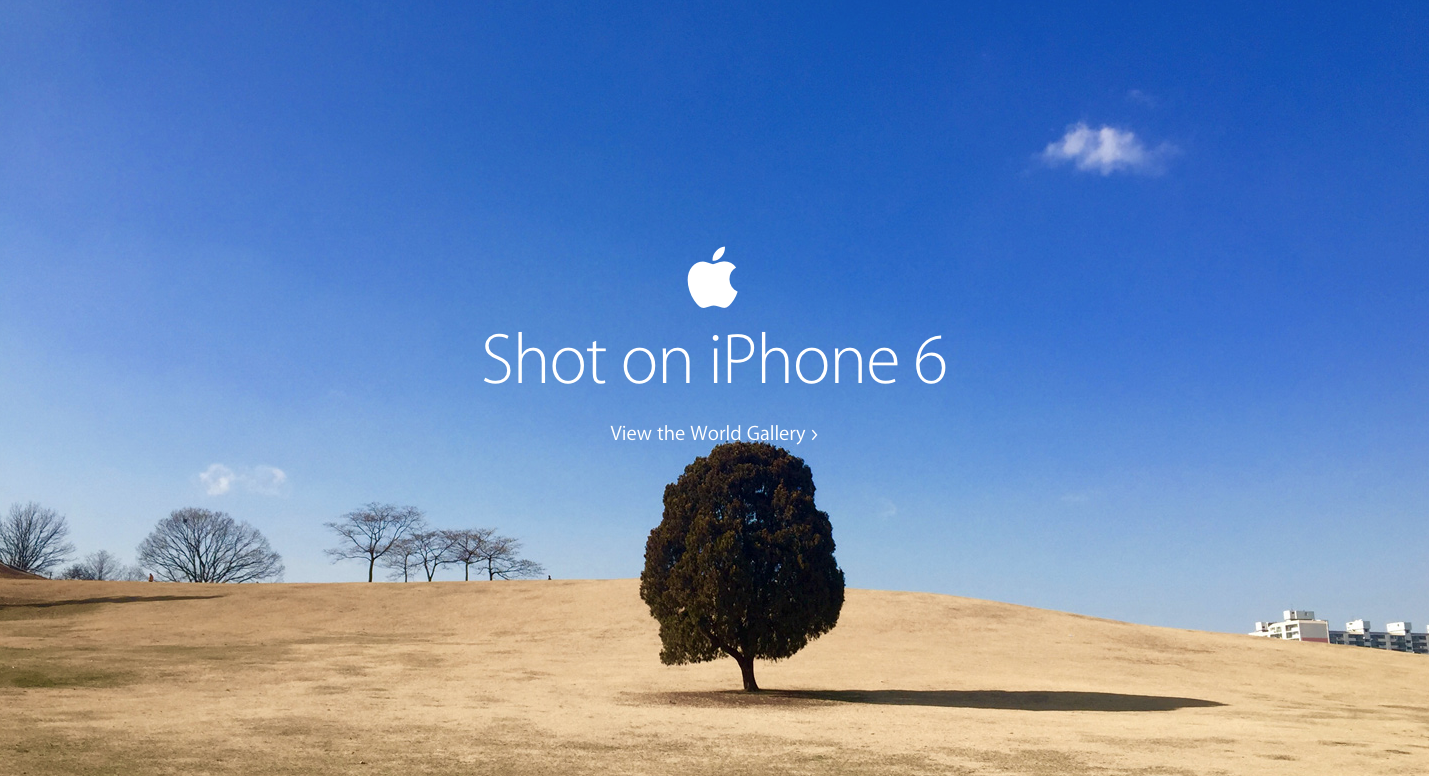 According to the jury president Juan Carlos Ortiz, creative chairman at DDB Americas, the judges didn't so much choose "World Gallery," it chose them. Praising the Grand Prix winner, Ortiz said: "It's not just a great idea, it's a game changer. It's really opening a new way of doing things and changing behavior."