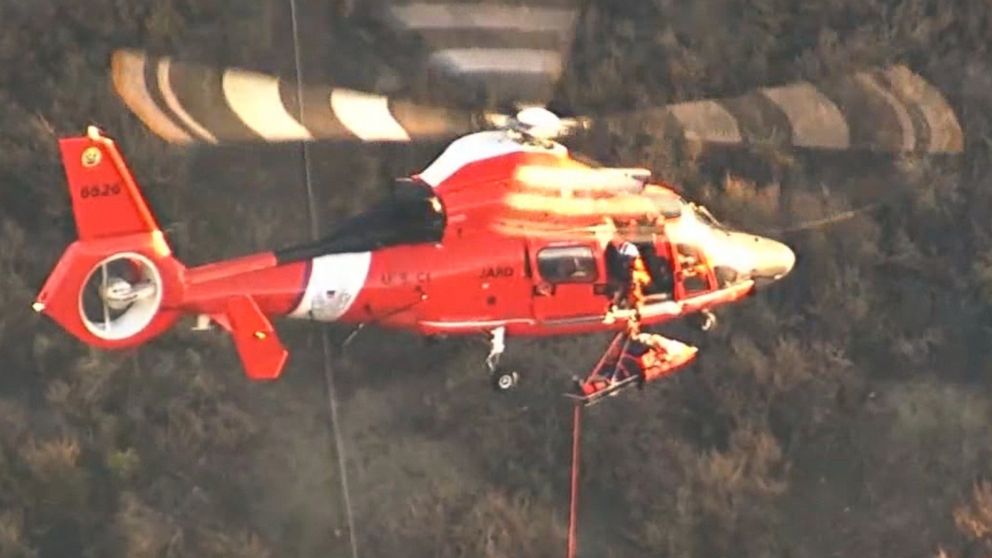 A woman whose car flipped 500 yards down a remote ravine in northern California was rescued today after her family reported her missing. And her rescue was enabled in part thanks to a quick-thinking police officer.
Melissa Vasquez was ejected from her vehicle after she crashed in the mountains near San Jose, about twenty miles from where she lives in Campbell, California, police said. Campbell police were alerted of a possible crash on Monday by the car's on-board OnStar security system, but couldn't locate the woman's vehicle, police said.
I know! It's like the fairy dust around the iPhone 6 has barely settled, and already reports are surfacing about what Tim, Jony and God himself have in mind for re-exploding your consciousness with the next iteration of Apple's purest tech heroin.
The iPhone 7! Will it have sapphire glass? Solar charging? Improved camera? What are you, an infant?
This is Apple, you nit. Check that: This is Apple, in a mad footrace with Samsung, the ghost of Steve Jobs and space-time itself, all coupled to the apocalypse and the imminent downfall of all humanity. You gotta think big.
After several promotions aimed at winning over new customers, the wireless carrier looks to reward its base.
Sprint wants to reward its existing customer base for its loyalty.
The company said on Tuesday that it is offering a "Loyalty Service Credit" of $15 to Sprint customers looking to lease Apple's new iPhone 6 or iPhone 6 Plus. When applied to the lease cost of $20 for an iPhone 6, the monthly fee comes out to $5 a month. An iPhone 6 Plus will cost $10 a month.