Apple has shed nearly $100 billion in market value since mid-July amid investor concerns about weakening demand in the China market and its ability to sustain the sales momentum of the iPhone.
Wall Street began to show signs of anxiety when Apple reported its June quarter results. The company beat consensus estimates, but the stock dropped as iPhone sales fell short of some of the loftier projections. China sales didn't help. Revenue there declined 21 percent from the March quarter, when iPhone sales set records in that increasingly important market. Meanwhile, the company's refusal to report initial sales of the Apple Watch fueled speculation that the device is less than an overnight sensation.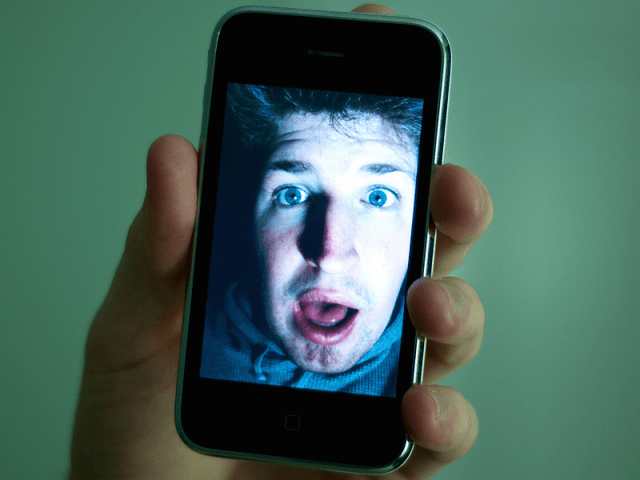 Apple iPhone sales appear to be in big  trouble, despite iPhone being on track to post a 40 percent year-over-year unit sales gain through the second quarter.
Having lost the top position in U.S. smartphones sales to Samsung in May, virtually all of Apple's positive sales momentum has been coming from the China. But after losing $3 trillion in the markets, and with their wealth frozen, a hundred million Chinese no longer need an iPhone.
Apple is reported to be growing about five times faster than Samsung, despite excellent reviews of Samsung's new Galaxy S6/Edge. Analysts' positive opinion of Apple was reaffirmed when Samsung reported in May that it only achieved a 15 percent rise in profit to $6.1 billion on a 2 percent quarter-to-quarter revenue growth, to $43 billion.
How to get around employer's refusal to equip iPhone for international trip
Dear Traveler: I have a company-issued iPhone. I am going on vacation to India, and I asked my boss if they could give me international phone access while I'm on the two-week trip. I offered to pay for it. But they won't do it. So how can I make calls while traveling? — Company Man
Dear Company: Normally, travelers can either get their cell provider to turn on international cell and/or data access during the trip, or they can ask that their phone be unlocked so they can replace the regular SIM card with an international SIM card. Because your phone is owned by a recalcitrant employer, you'll need another option.