Apple has lost a Taiwanese lawsuit accusing it of anti-competitive phone pricing tactics, and barring an appeal will be fined T$20 million, or a little over $647,000 U.S., a report said on Wednesday.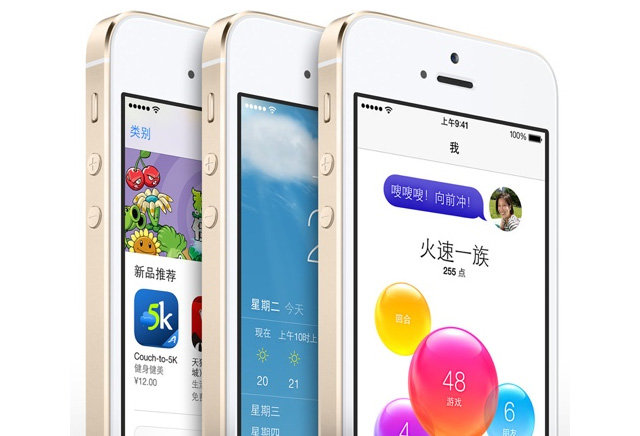 The fine was previously issued by Taiwan's Fair Trade Commission, which charged that Apple broke the law by demanding that Taiwanese carriers get approval for prices on iPhone plans, according to Reuters. Apple launched a countersuit, but lost.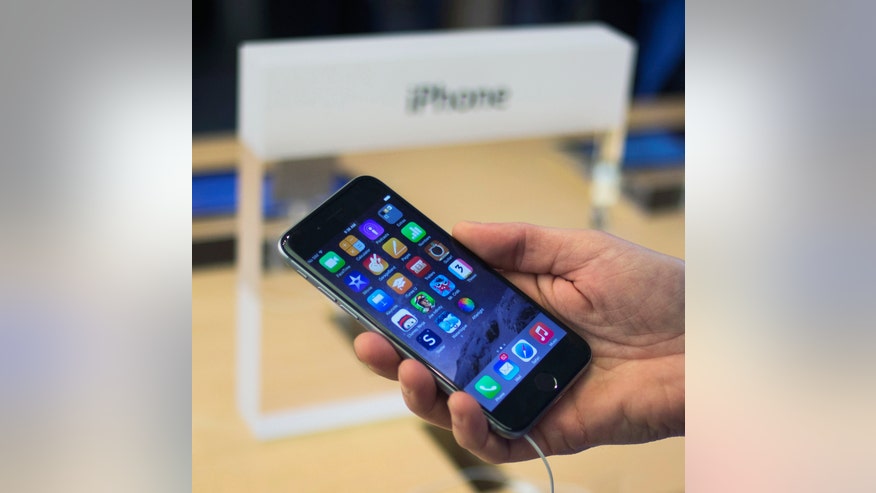 A very serious security flaw in Apple's iOS mobile platform and its OS X desktop operating system has been discovered by security researchers and seemingly acknowledged by Apple. Using the flaw, hackers can build an app that is capable of stealing any and all passwords saved in Apple's Keychain. Additionally, the same flaw can reportedly be used to steal passwords directly from third-party apps as well as Apple's own apps.
If you don't use iTunes and hate it when the app launches whenever you plug your iPhone in, here's how to disable it from doing that in the future.
While iTunes allows you to sync all of your media to your iPhone, as well as acts a music player and gives you access to the iTunes Store, it's an application that just don't have a use for. All of my media is in the cloud, so there's no need to use iTunes to sync, and I don't use iTunes as a music or video player. I also don't use the iTunes Store on my Mac.
This means that iTunes is essentially useless to me, but I found out that whenever you perform a clean install of OS X, it automatically defaults to launching iTunes whenever you plug your iPhone in.