If you ran a business, which problem would you rather have? Not being able to currently keep up with the robust demand for your products or having capacity but tepid demand? I think most investors would choose the first challenge as capacity can be built easier than generating demand.
That is exactly the situation Apple (AAPL) is facing currently with the rollout of its fast selling iPhone5. I have every confidence that the company will correct its supply imbalance over the coming months which should have a positive impact on the stock. I have a long bull put spread position on the stock even though I think the sentiment will remain negative in the short term, which I outlined the other day.
Haven't gotten your hands on the iPhone 5 because it's out of stock? Blame it on the anodized aluminum material that Apple's latest smartphone is made of.
Bloomberg reports that a tightening of quality-control procedures at Foxconn is exacerbating the supply shortfall. Quoting an anonymous source, the news site adds that the stricter standards were requested by senior Apple execs and are "designed to cut the number of devices shipped with nicks and scratches".
Two 15-year-old boys were arrested Monday after police said they lured a Verona man to a McKees Rocks alley under the guise of a drug deal, where he was robbed and fatally shot in June.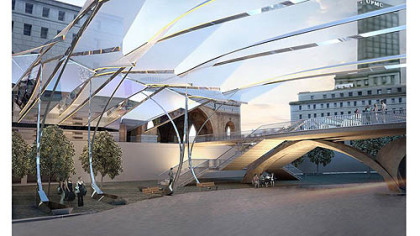 Lavar Whitely and Dimitri Humphrey are charged as adults with homicide, robbery, conspiracy and weapons violations in the death of 19-year-old Scott King. Christopher West, 18, of McKees Rocks was arrested last week on the same charges.
Lavar was already at a juvenile detention facility on unrelated charges. Dimitri was arrested in Fort Worth, Texas, and is awaiting extradition to Pennsylvania.